Television–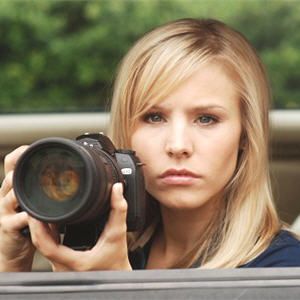 Veronica Mars of Neptune - the mash-up of teen angst and Film Noir was pitch perfect when Kristen Bell (whom I adore) took the lead.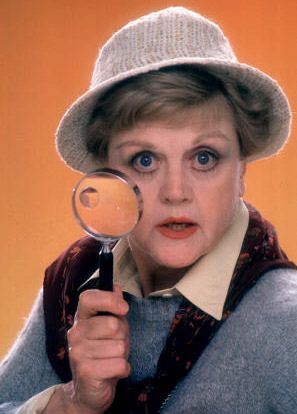 Jessica Fletcher in Murder She Wrote.  Mysteries don't get much cozier than the ones of Cabot Cove.  Angela Lansbury gave her  warmth and smarts.
Brenda Johnson in The Closer.  The brilliant but troubled deputy chief who always gets the confession.  Eight seasons in, she's less eccentric but not by much.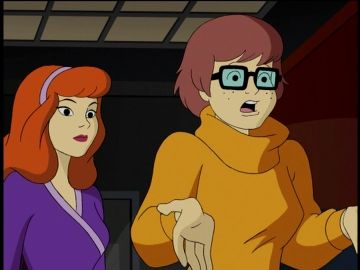 Daphne and Velma of Scooby-Doo – the fashionable Daphne and the clever Velma solve wacky mysteries with Fred, Shaggy and Scooby. People have their favorite but the two women make a good pair.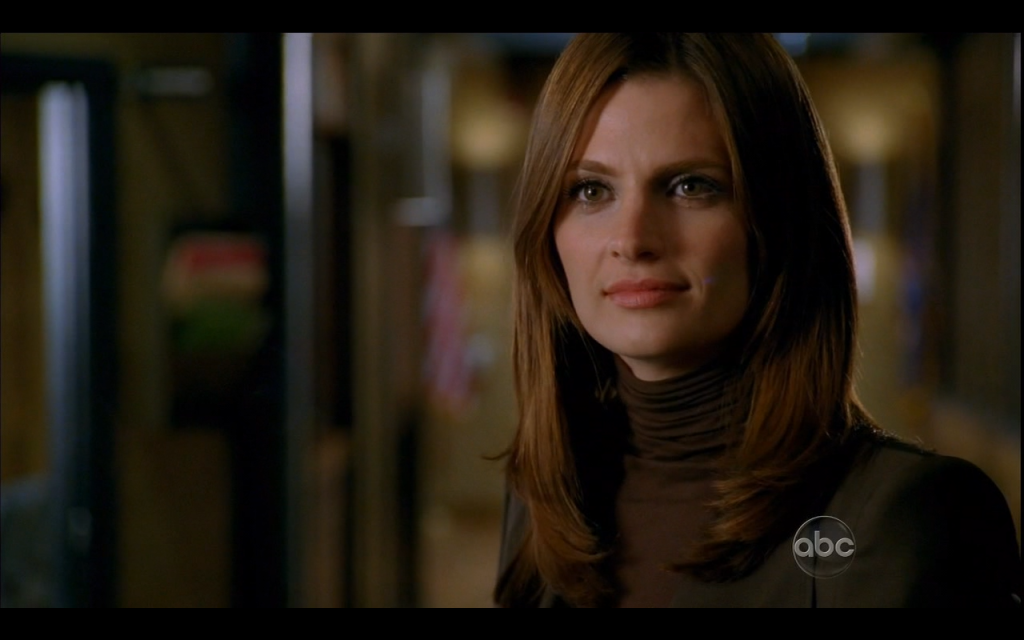 Beckett in Castle – Her character has certainly grown from the gruff detective to the warmer but  still level-headed partner.  Stana Katic makes her a delight to watch.
Honorable Mentions –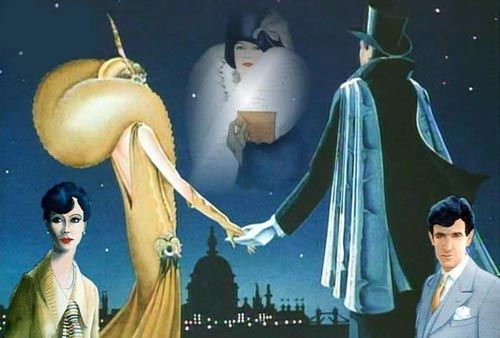 Tuppence of Tommy & Tuppence.  A kind U.K. version of Nick and Nora Charles.
Dr. Temperance Brennan on Bones.  I don't watch this show much but the show's fans love her.
L.  Anita Van Buren of Law & Order.  I'm very fond of this actress and she always lends her charm to any role she takes.

Another List–